Good events change perspectives
–
and we for sure know that.
Healthcare-related events are becoming more and more demanding.
We live in a time where constant and in-depth innovation is required to make them outstanding.
Our extensive experience in the field allows us to create all manner of events, assuring creative conceptualization, development of digital and print materials, and event logistics – with the opportunity to extend it further in time with post-event marketing.
We have the knowledge and the expertise to develop memorable events targeted to healthcare audiences as diverse as patients, pharma employees, caregivers, the general public and healthcare practitioners. In person or online, formats are diverse and ever evolving.
Whether you are in need of a medical event targeting doctors, an in-house pharmaceutical meeting, or gathering the distinct audiences of a medical society, we can deliver a service that will overcome barriers.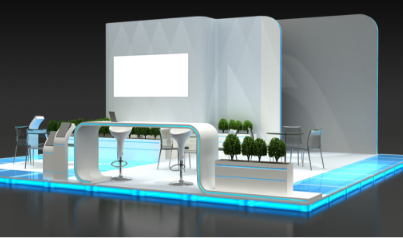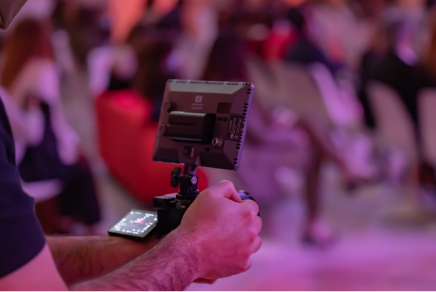 This is our
goal-achiever formula:
a great event will make
a lasting impact and
inspire the change you seek.