We know how
good content

can conquer an audience.
And we are totally equipped to tackle that challenge and deliver the best possible final product. Besides being scientifically well-prepared, we have a creative mindset that we use to materialize every request and make the impossible become possible.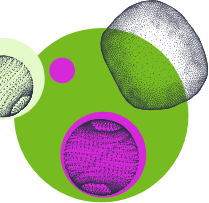 We deliver all kinds of scientific content, creating and implementing different and ever more innovative formats.
From full coverage of medical events, where we gather main highlights, to out-of-the-box e-learnings for different HCPs targets, we also cover Advisory Boards, producing the appropriate support after the events.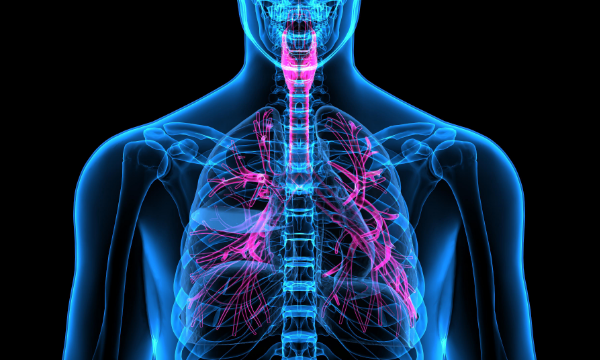 Our forward-thinking and strategic engagement is a result of fostering our relationship with experts in distinct healthcare fields as well as our long-lasting partnership with pharmaceutical clients.
We ANALYSE, IDEALIZE, AND CREATE your new brand portfolio, products, therapeutic fields or even companies. This is a journey that we embark on together, by your side.
The result is
insightful,
reliable and
powerful.