We build integrated digital campaigns –
and make sure they get seen.
Our internal development team is ready to build custom websites in virtually any programming language, for any given purpose that you need: disease awareness, event landing pages, e-learning modules, webinars and repositories, among others. We have built and managed websites in the most popular CMS platforms: Adobe Experience Manager, Sitecore, WordPress, Umbraco, Magnolia, and StoryBlock, to name a few.
Our UX/UI web design expertise ensures our websites offer great experiences, regardless of the device you are using; our SEO experts make sure we do our best to rank as high as possible in search engines.
Dedicated Digital Activation Managers guarantee proper online visibility for our campaigns. Through the combined use of social media, email marketing, paid media, influencers and link-building efforts, as well as SEO-oriented content production, we work in close coordination with our customers to make sure campaigns get the expected traffic and audience engagement.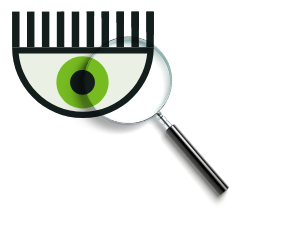 We stand for long-term commitment with our customers:

we build, and support integrated digital campaigns for your performance oriented KPIs.
Omnichannel experiences for HCPs, based on
deep customer understanding
Pharma companies had to explore channels beyond traditional F2F interactions. As a full-fledged Digital Agency, we've contributed for a huge acceleration of digital engagement over the last few years.
Moving away from the limits of print media, we've helped our customers successfully launch interactive Detailing platforms. We have become experts in creating rich, engaging experiences that take advantage of everything technology has to offer.
As a certified Full-Service agency in Veeva, IQVIA and many others, we are not only experts in crafting pieces of content – we work towards building omnichannel engagement around a single customer view.
Omnichannel experiences require planning, development, testing, implementation, and ongoing optimization. They are insight- and data-driven, dynamic, and highly personalized – using data science and marketing automation we can take pharma to the next level of HCP engagement.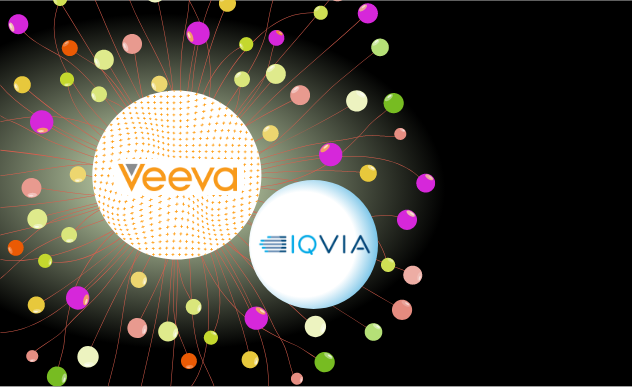 We believe in Data-Driven Creativity
and know how to use
technology to plan for
optimal storylines.