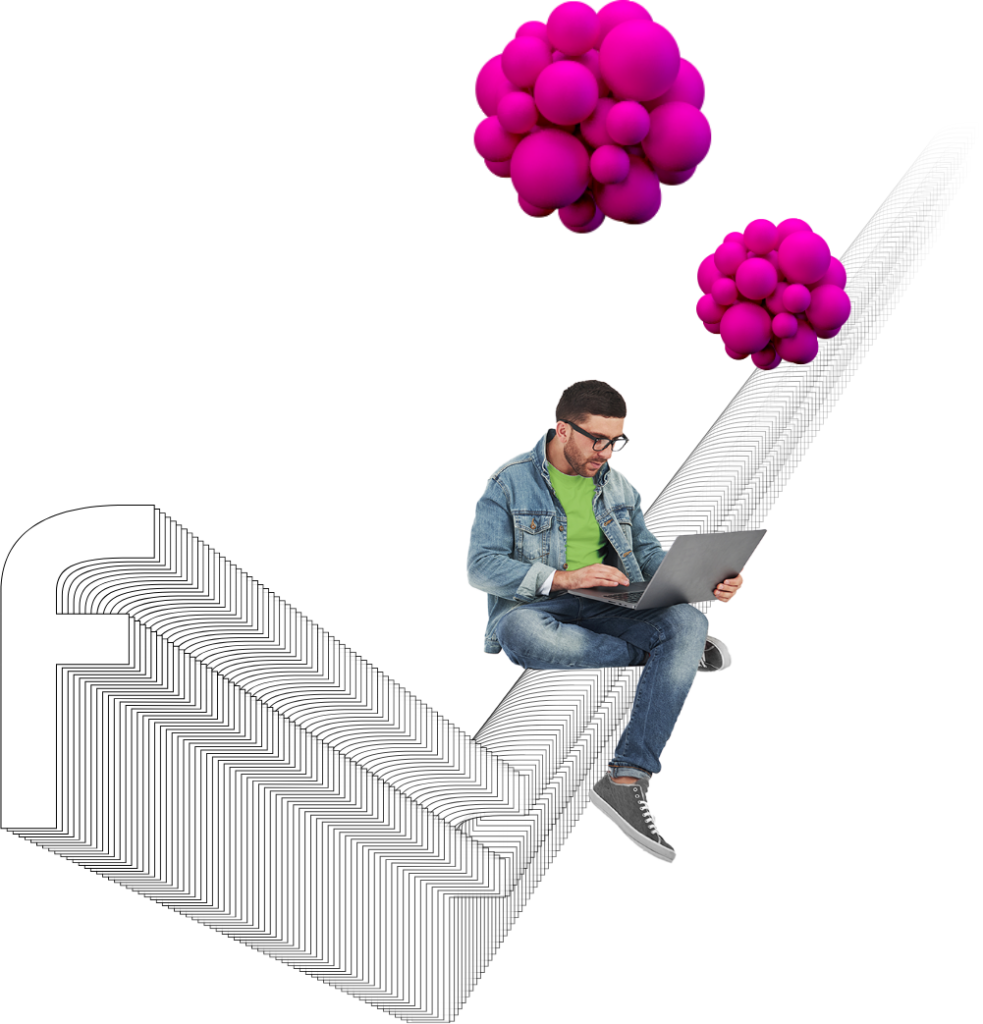 Feeling like you have the required talent to fit into a multidisciplinary team with focus on medical content, distinct digital approaches and is guided by data analytics?
Then it's time to get in touch with us.
Join our team and be part of the transformation we never cease to pursue.