Connect with
Health

for a better life
We unlock creativity and innovation as a full-fledged Health Agency.
With decades-long experience growing side by side with the pharma industry, our vast market knowledge allows your potential to flourish and evolve as your needs do. We provide end-to-end fully integrated services based on scientifically accurate content, over deep data strategies and analytics expertise, coupled with innovative technologies and impactful design. An omnichannel approach is our philosophy.
At our core, design and scientific knowledge play back-to-back to reimagine your challenges as new prospects to go above and beyond in your journey.
PRECISE BY DESIGN, A SEAMLESS SYNTHESIS OF CREATIVITY AND TECHNOLOGY TO REIMAGINE HEALTH WITH YOU.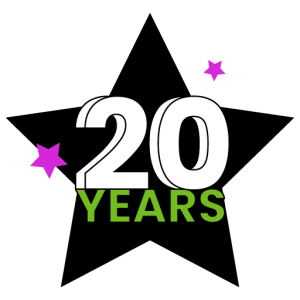 Float was founded in 2003 in Lisbon, Portugal, and since the very first day has worked alongside with the major players in the Pharmaceutical Industry on a global scale.
We are honored to work side by side with the best partners in the health industry.